Alrighty guys, I was on a little round of procrastination from my last assignment and decided to hit the local mall for a bit of relaxation (and souvenir buying for the trip home!) 
Whilst getting ready, I decided to do something a little funky (albeit tedious) to lighten the mood up.
[Actually, Da Boy and I were having a video call and when he saw me putting my face on, I got bashful and squealed, "BUT IT'S FOR THE BLOOOOOGGGG"]
1: Select your desired color and execute a slightly thicker cat eye. You want the first cat eye to be thicker so you can see both the colored one and the standard cat eye that you'll add later.
2: Follow the line that you did in Step 1, albeit thinner and as close to the lash line as you can. If you like, you can have the wings parallel to one another, or did something overlapping. Define your brows and the look is done!
3. Complete this look with any bright lippie you have. I seem to have this liking for orange these days. You could go nude if you want too! *HoN HON HON*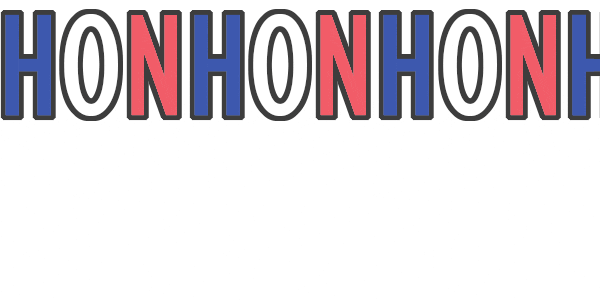 4. Match your blush with your lipstick, slap on your highlighter and you're good to go!
Do you think the standard cat eye is oh, so blasé? Do you have any tricks to improve on it?